Clients
We become part of our clients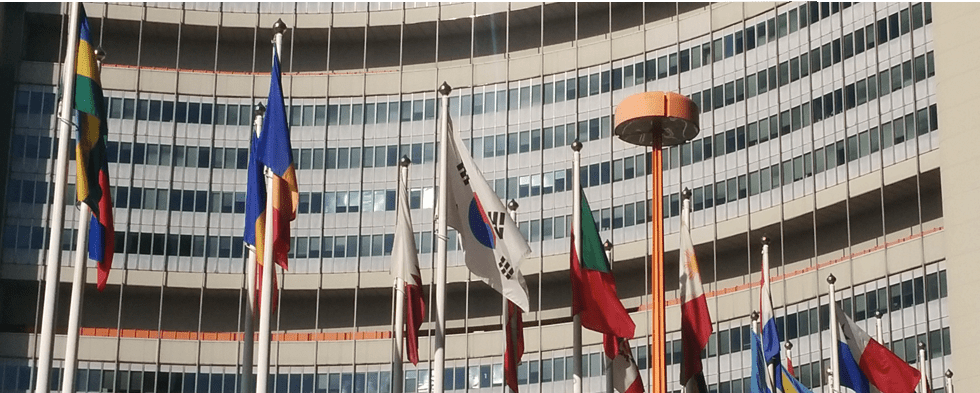 CLIENTS
We come from everywhere. We work everywhere.
Since our foundation in 2010, our clients have been international organizations in the field of science and technology.
We have extensive experience in business intelligence, data visualization, KPIs and dashboards, Oracle database data analysis, operation and maintenance of large networks and ILS techniques, both within international organizations and in the energy, defence and retail fields.
Our approach
At AddProject we have the knowledge and capacity of the large engineering companies, while keeping a flexible structure to fit your needs so you get the service you deserve.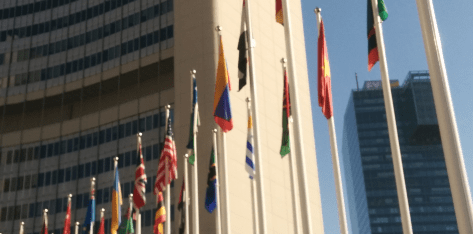 We have the time you don't have. We help you to identify the source of the difficulties, and then to find alternatives, analyse, estimate, prioritize and implement customized solutions.
AddProject provides external support to your company, works shoulder by shoulder with your staff, and provides the techniques and methodologies needed to address the challenges you face.
We don't believe in outsourcing. It takes the knowledge out of you. AddProject launches and follows up the projects while involving your staff from the beginning. In parallel we provide training, so that your staff acquires the knowledge and skills to continue alone.
But if you don't want us to leave, we stay. And we provide services at the frequency rate you require.
Back